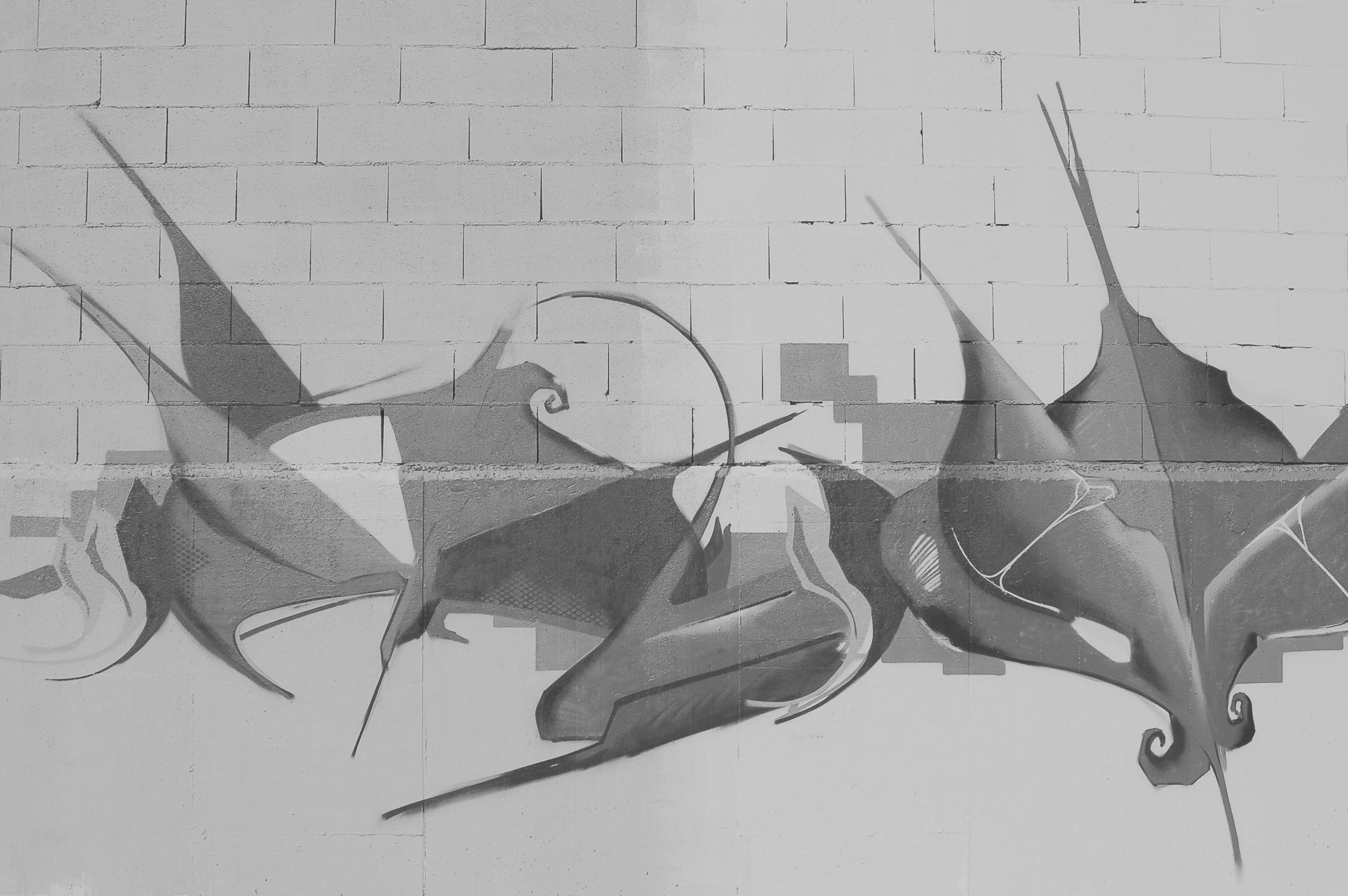 We realize that a Logo is so much more than just the representation of a brand. It's a perception of who you are, what your business is. It differentiates you from others in your area, and it attracts the clients you want.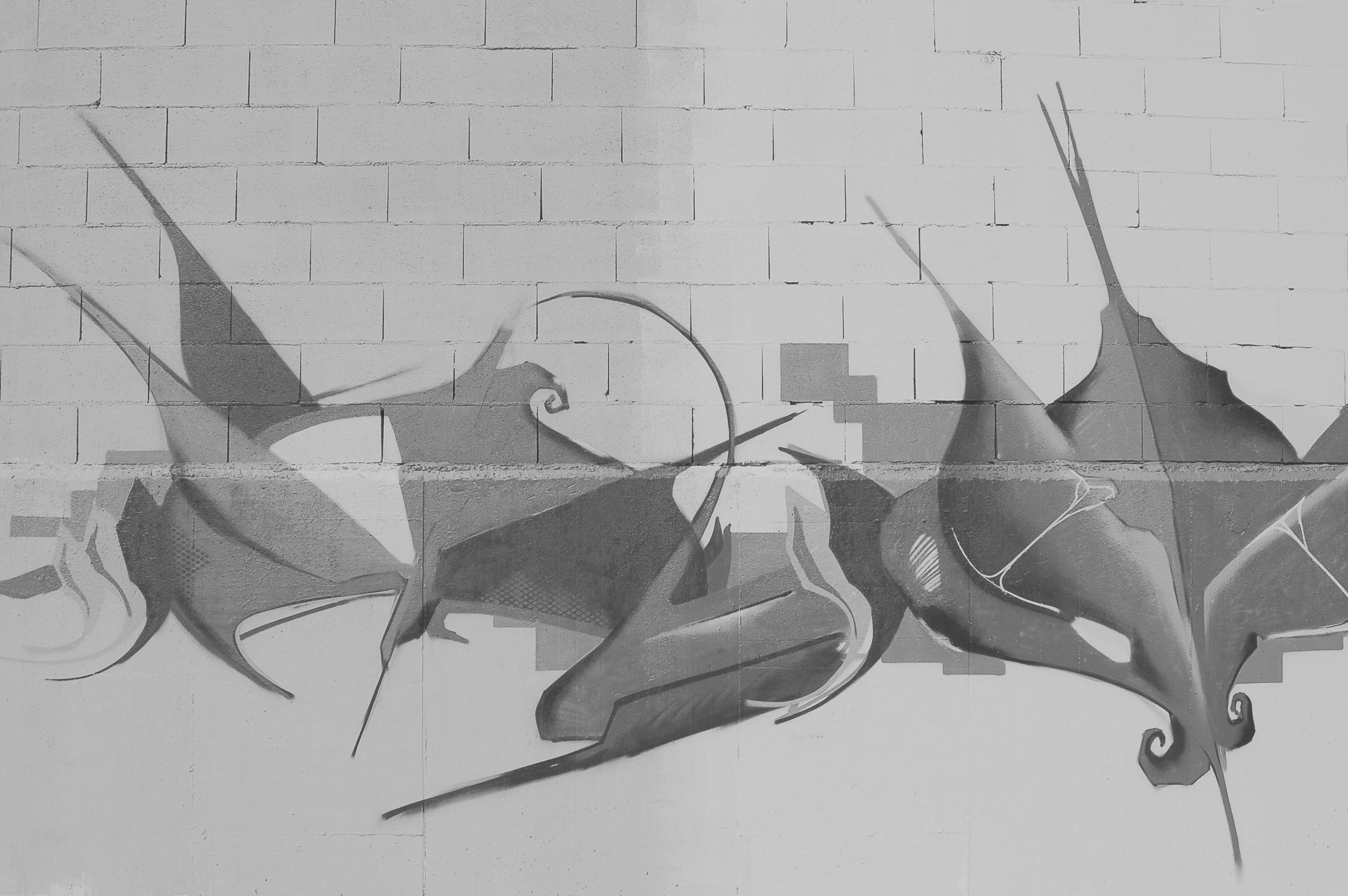 Without any limitation on the corporate sector, we have perfected the essential content for the creation of your homepage. Benefit from our knowledge to accomplish a solid position on the marketplace with your company.
From a simple homepage with an outstanding design to an online shop with support chats.
There are no limits given to the content of the websites we create.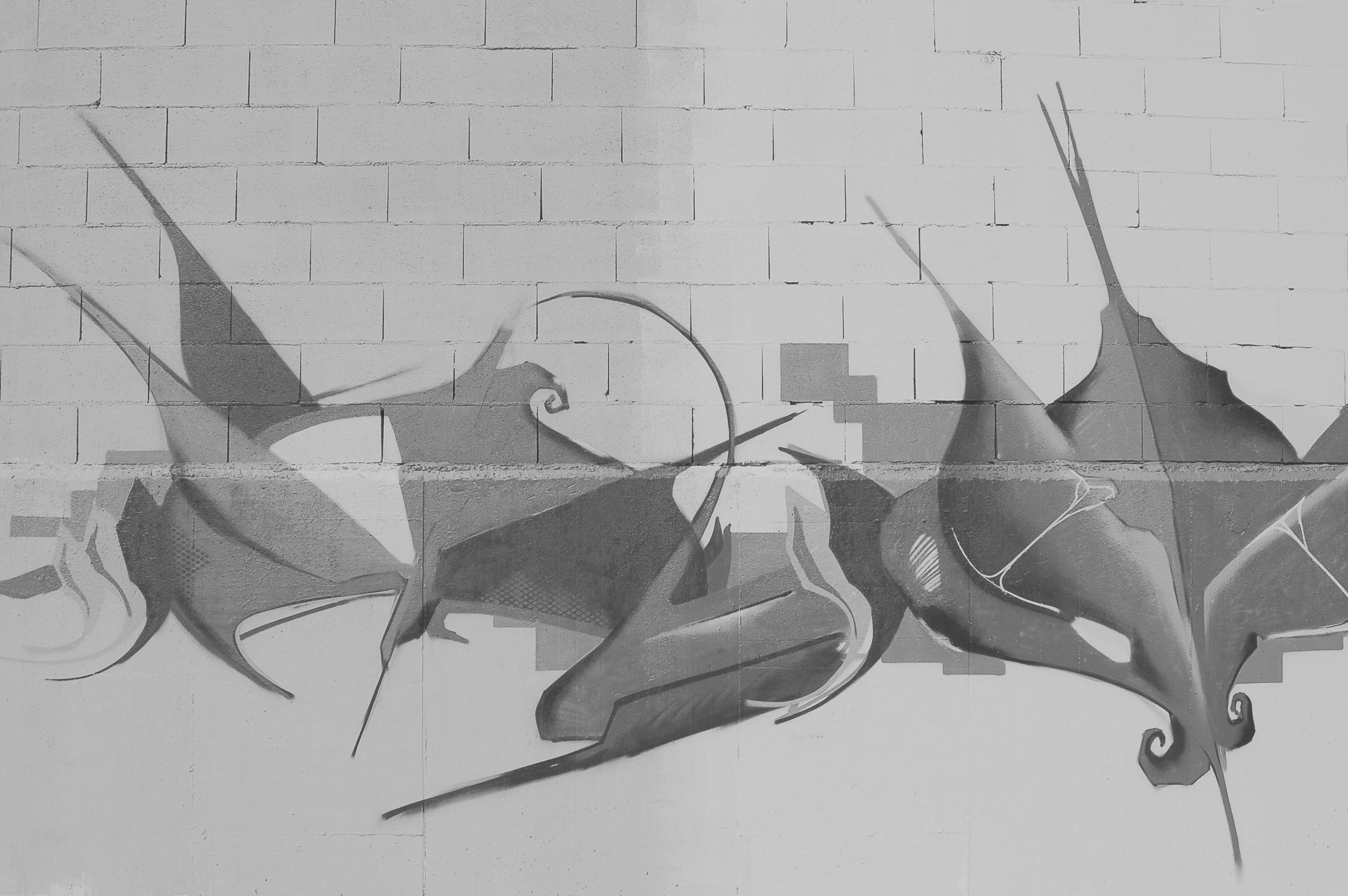 Video Marketing is the perfect supplement to offline campaigns, and the distribution of videos on appropriate Internet portals hugely expands the reach of your company. No matter whether you need an image film about your company or a presentation film about certain products, explainatory videos - with us you can count on professional support.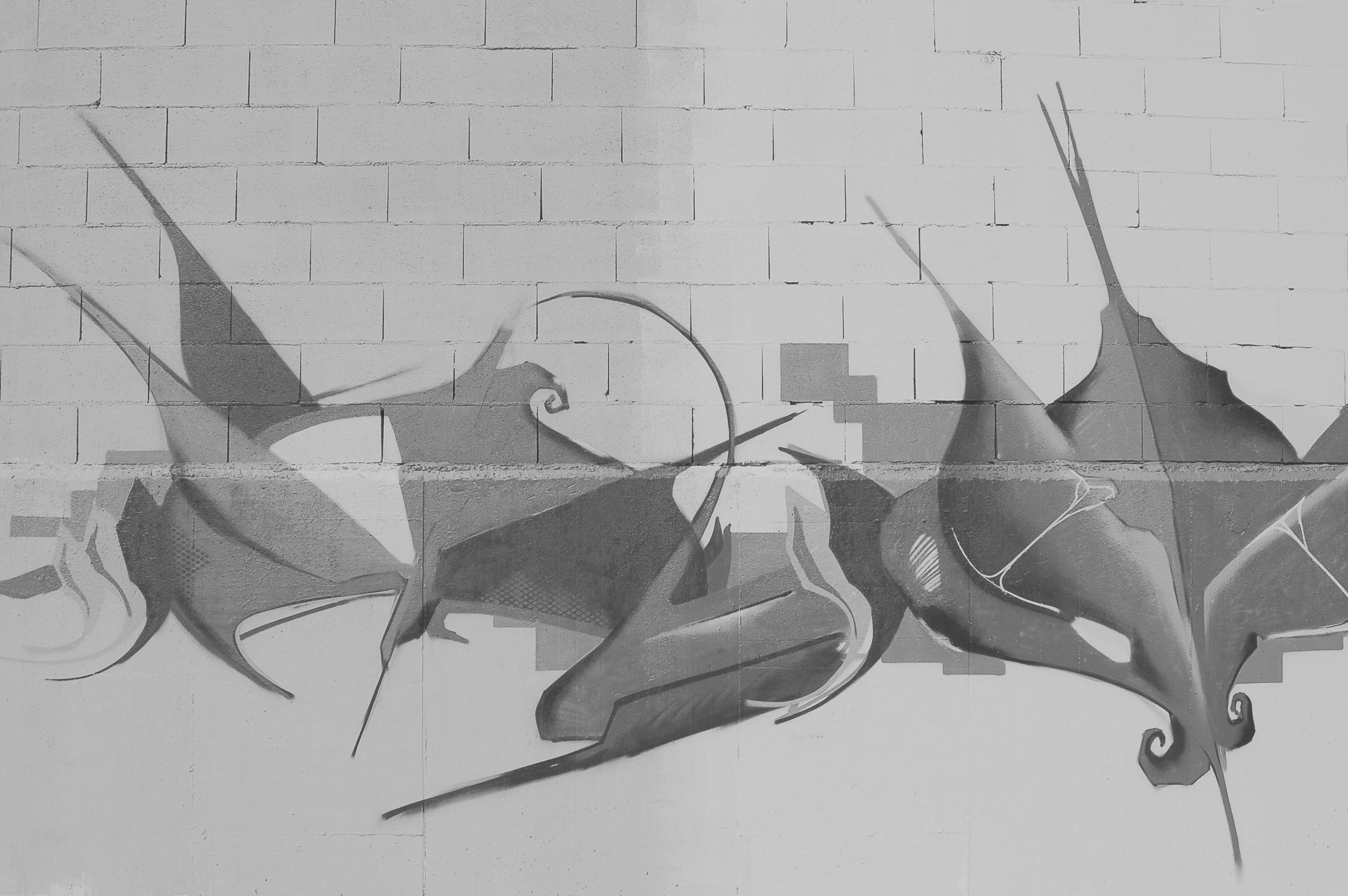 Design is not what you see.
Design is what you make others see.
Our + stands for exactly that. Whatever you want to design, develop or create, Design + will help you.